February 2022 ECS Imaging Newsletter
Upcoming Webinar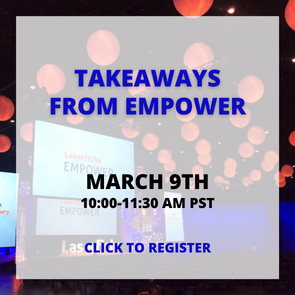 Recapping the most impactful sessions from Laserfiche Empower and cover the latest updates for 2022 .
---
ECS Imaging News
New Year, New Look!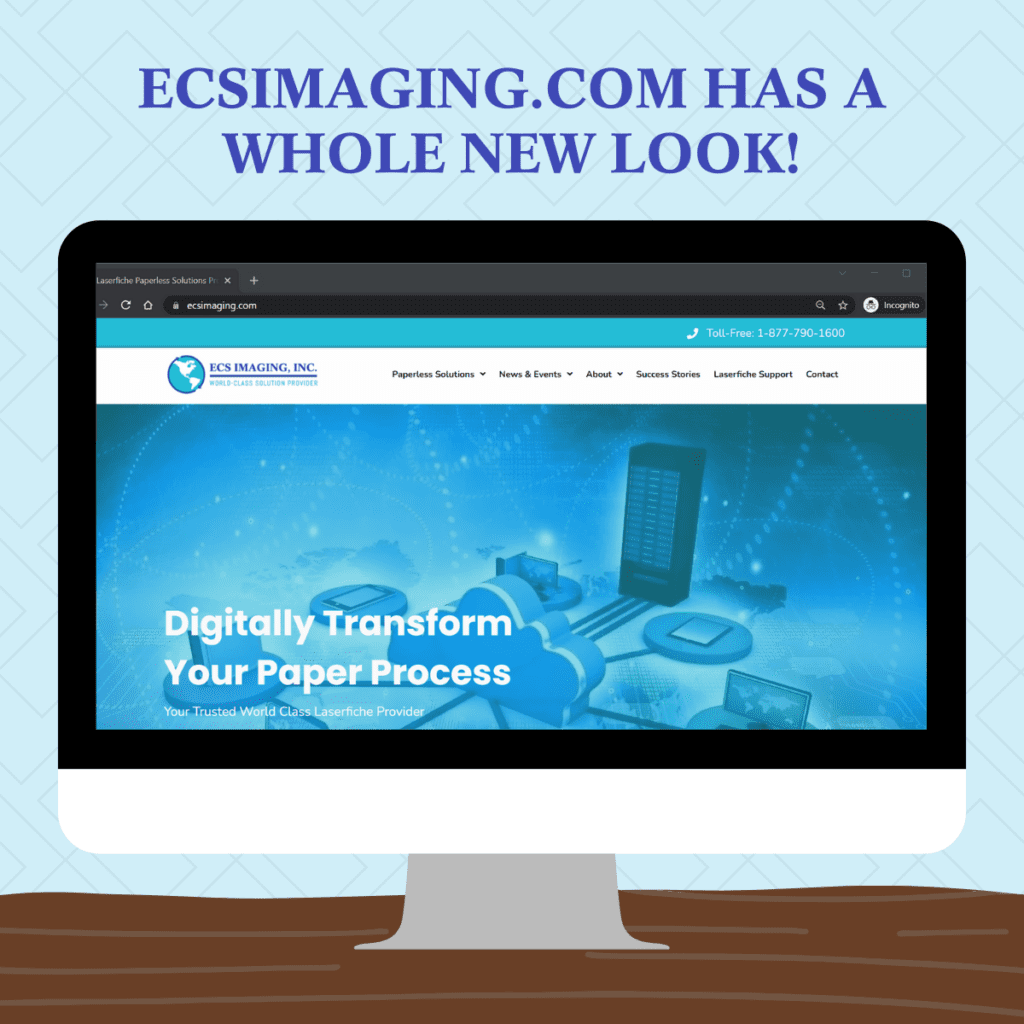 ECS Imaging is proud and excited to share our new website. We hope that you enjoy the new, modern experience that this site provides!
Success Story: City of Lake Elsinore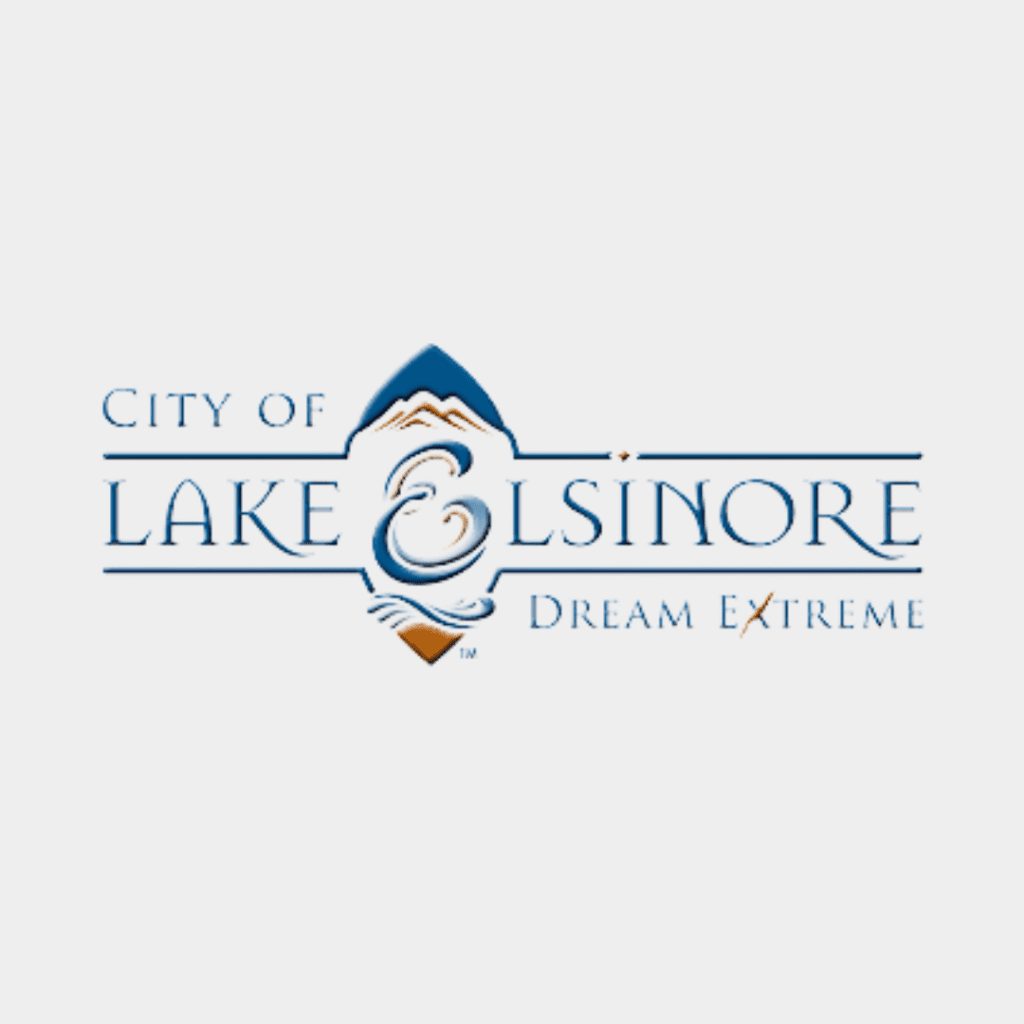 Learn how the City of Lake Elsinore saved 62.5% of the time it took to complete a record request and 9-14 hours of labor per week with Laserfiche! Click here to view.
Want to be featured as our next Success Story? Please email sales@ecsimaging.com.
ECS Welcomes Two New Employees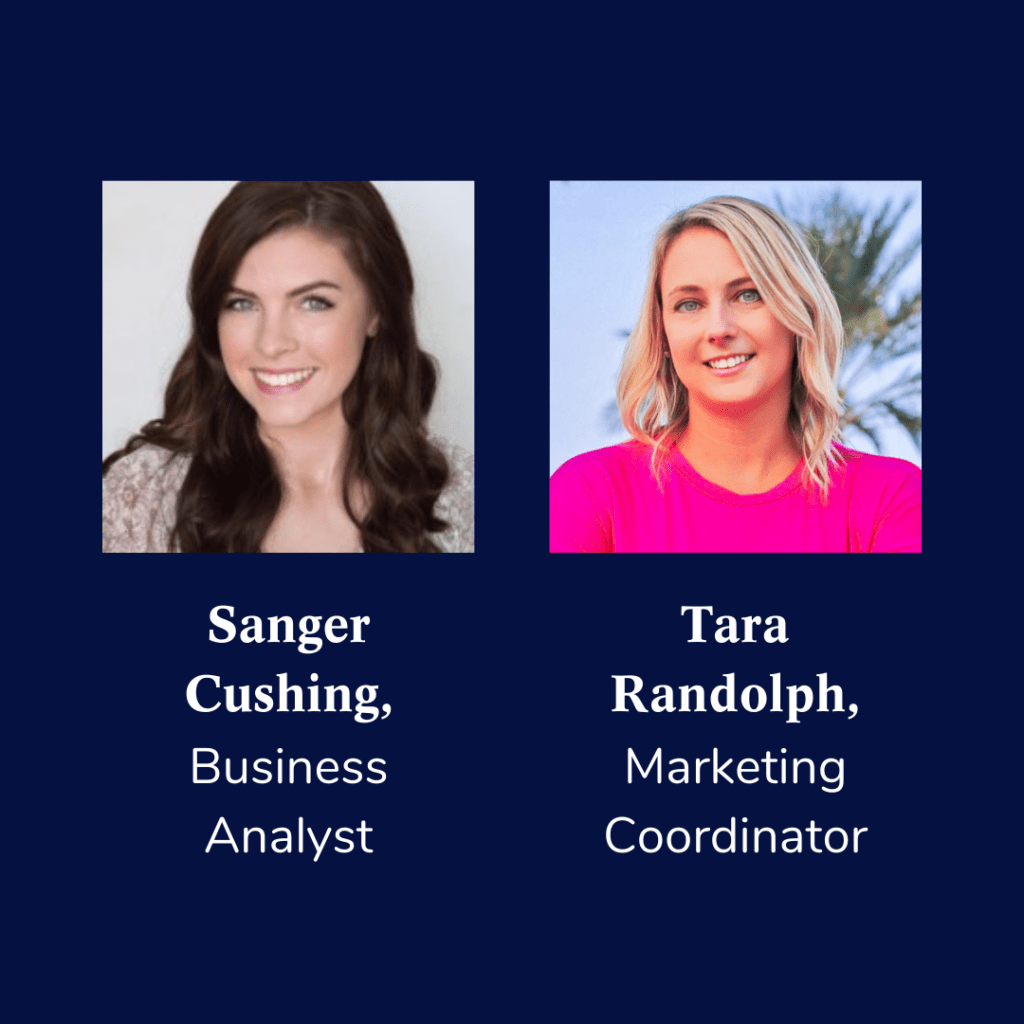 ECS Imaging is thrilled to welcome two new employees, Sanger Cushing and Tara Randolph to our team. We look forward to continued growth to better serve you, our wonderful customers.
Sanger Cushing is a Business Analyst for ECS Imaging, bringing to the company a broad range of knowledge and experience from the Records and Information Management industry of the past 4 years. Sanger specializes in project management, policy and procedure development, and process analysis. Her powerful and positive energy, as well as her organizational and analytical skills, are driving forces to bring success to those she works with.
Tara Randolph joins ECS Imaging as Marketing Coordinator. She brings 5 years of robust digital marketing and advertising experience to the role, offering a fresh creative perspective to all projects she joins. Her belief that storytelling and human connection are the root of all good marketing efforts lead her to possess a radiant energy that can transform any campaign.
---
Laserfiche News
Laserfiche Forms 11 Update 2 Now Available
Forms 11 Update 2 is a self-hosted release that brings updates to the form layout designer, administration and security, as well as bug fixes. Notable updates include:
Expanded designer capabilities: Take advantage of built-in options added to the layout designer for payment gateway support, pagination, displaying uploaded images, setting default signature fields and more.
Form draft management: Gain more control on drafts with the ability for admins to delete, view draft content in read-only, automatically clean up abandoned drafts and more.
Expanded file upload control: New settings to set a default block on common malicious file types and set a maximum file size provide additional control measures at the server-level.
Remove unreferenced file uploads: Set a schedule to remove files that have been saved to the Forms server to clean up files that have uploaded to a form but not submitted.
Manage team groups: Configure teams in Forms with previously set up AD/LFDS user groups to more efficiently keep user accounts in sync.
Grant any LFDS user access to Forms: Simplified account administration at scale by enabling any LFDS user to be able to sign in to Forms.
Download Laserfiche Forms 11 Update 2 here or read more about the changes here.