ECS Imaging is your one-stop destination for document scanning. Our professional scanning solutions are compatible with diverse document types, offer rapid turnaround and are exportable on the media of your choice. We provide our clients with comprehensive document scanning solutions including:
Large format scanning
Microfilm and Microfiche scanning
Standard 8.5" by 11"
Custom sizes from 2″ up to map sizes.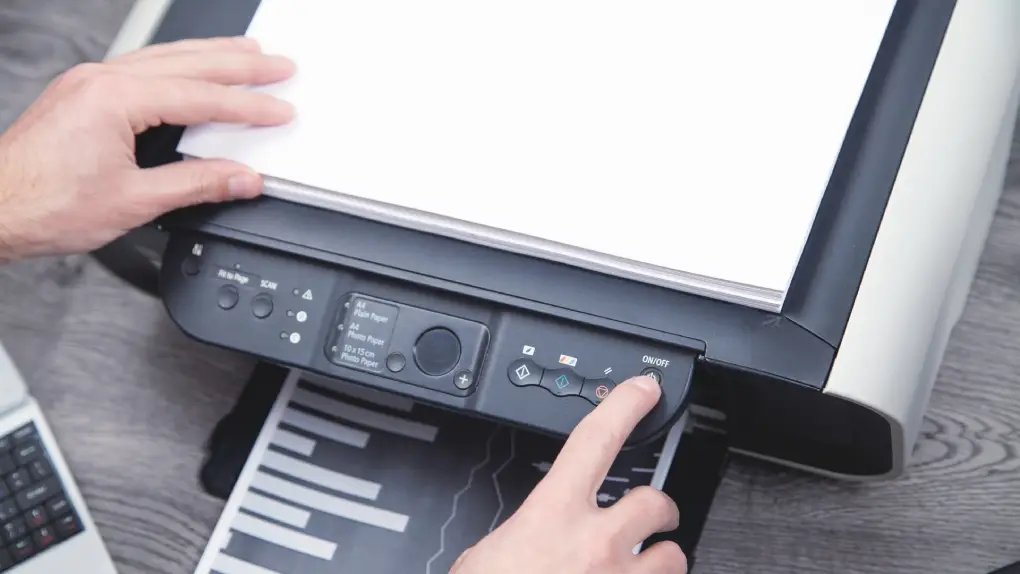 Scanning Service Advantages
Reduce Costs
Each four-drawer file cabinet takes up about 9 square feet of floor space and costs $1,500 per year! Your Laserfiche content management system pays for itself through storage savings and increased productivity.
Eliminate Lost Files
When our team scans your documents, we will tag them with your key-terms, making you scanned files easily searchable in your Laserfiche repository.
Discover More Benefits of Laserfiche's Powerful Content Management Solution