March 2022 ECS Imaging Newsletter
Upcoming Webinar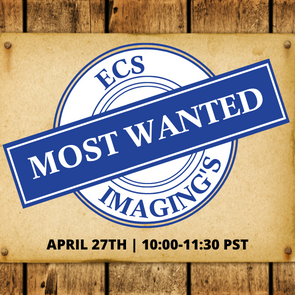 Join the ECS Imaging team as we take a deep dive into our most requested solutions.
---
ECS Imaging News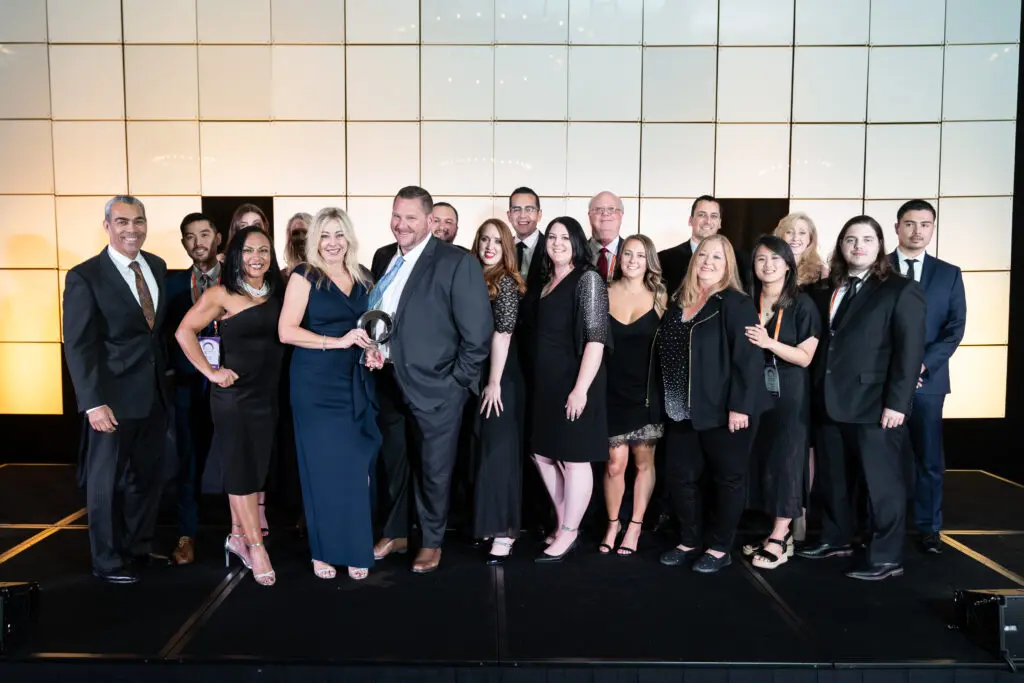 ECS Imaging Achieves Gold Level Winners Circle Accomplishment
Winners Circle is an annual achievement that Laserfiche Solution Providers (SP) have the opportunity to earn. In order to qualify, SPs must help a certain number of organizations achieve robust digital transformations throughout the prior year. ECS Imaging is proud to say that we've been Winners Circle members since 2000! This year we were recognized as a Gold Level Solution Provider. Even more exciting, ECS Imaging was named as the 3rd largest Laserfiche SP in the nation, for the 5th year in a row. Read more here.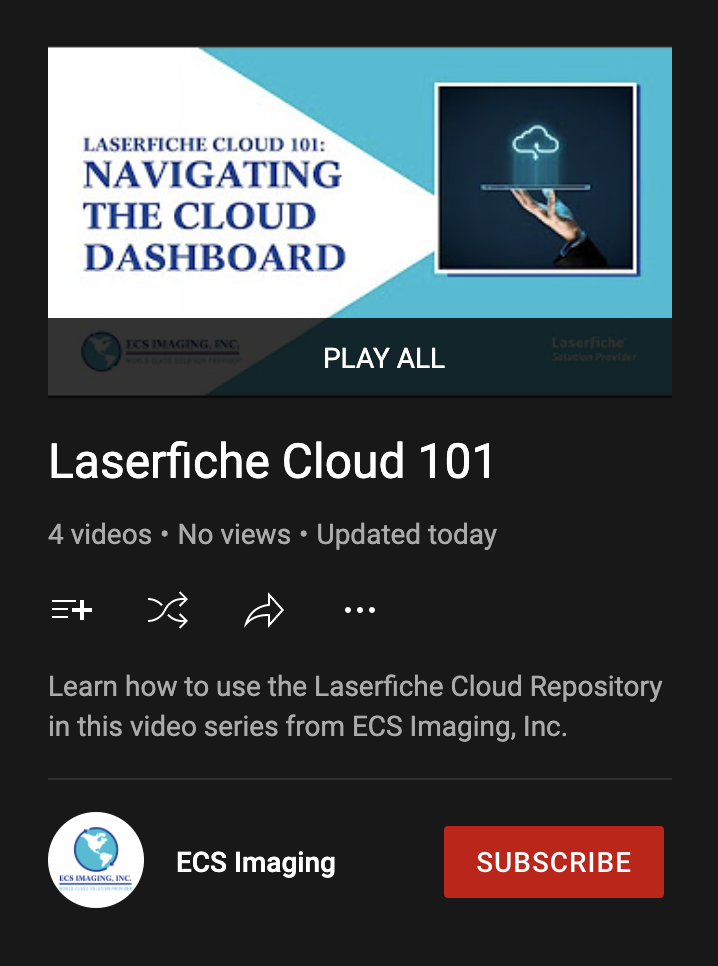 Cloud Training Videos are New on our YouTube Channel
We're excited to share our new Laserfiche Cloud video training series!
Stay tuned for additional video releases, and let us know if there is a particular training that you'd like to see.
View the series on YouTube.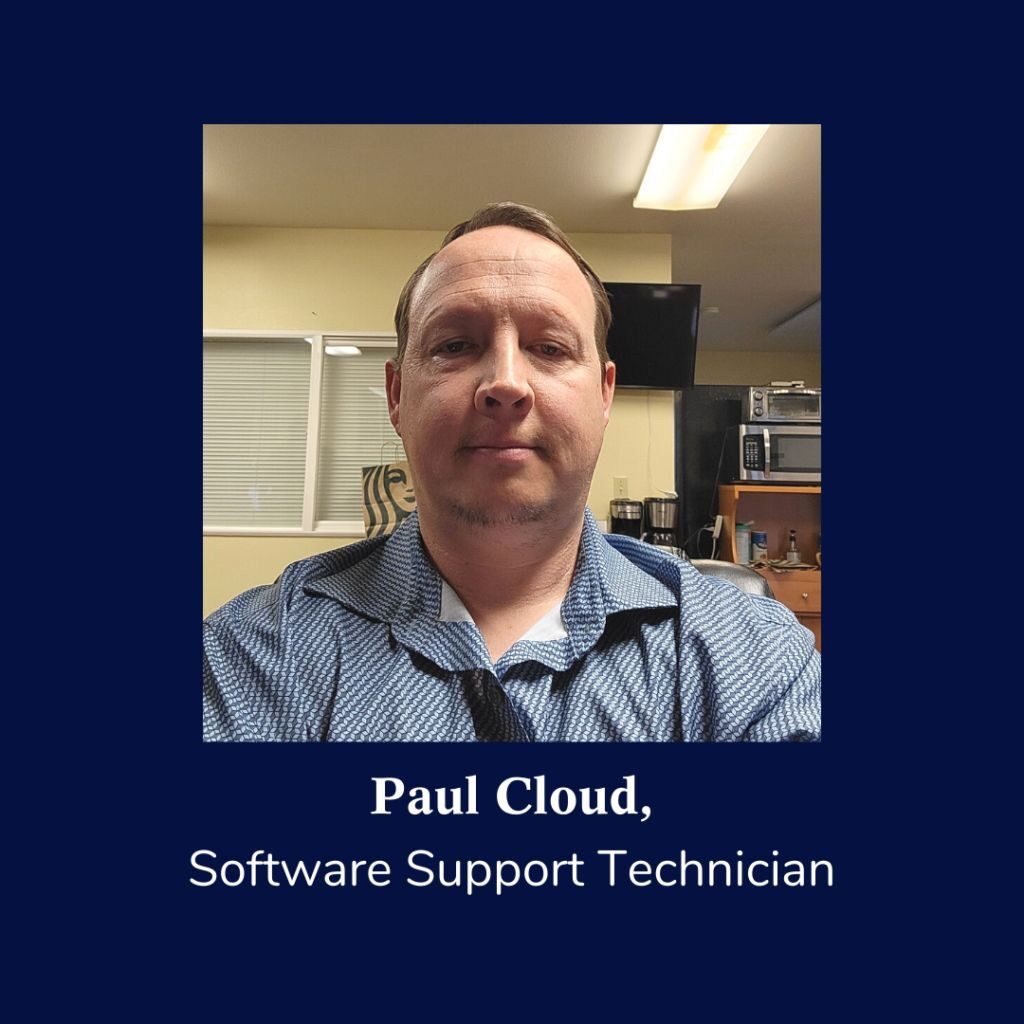 ECS Welcomes Paul Cloud
Paul Cloud joins ECS Imaging as a Software Support Technician. He brings 10 years of customer-oriented IT experience, providing technological solutions to help customers meet their project's goals. He specializes in implementing innovative solutions to network maintenance and troubleshooting hardware and software issues, and knows the importance of treating customers with care.
---
Laserfiche News
What's New in Laserfiche Cloud
Laserfiche just released 3 new updated for the Cloud!
1. Capture Profile Groups: Simplify process design effort by using a single workflow to dynamically identify incoming documents and apply the appropriate capture profile for data extraction.
2. Laserfiche API Enhancements: Quality of life improvements to the API include a service discovery endpoint that will return the Repository ID for any account, navigation properties for our listing APIs, and an updated C# Client Library to support .NET Version 6.0.
3. Repository Watermark: Place an administrator-defined watermark on content printed or exported by specified users to support compliance requirements.