November 2022 ECS Imaging Newsletter
ECS Imaging News
December Webinar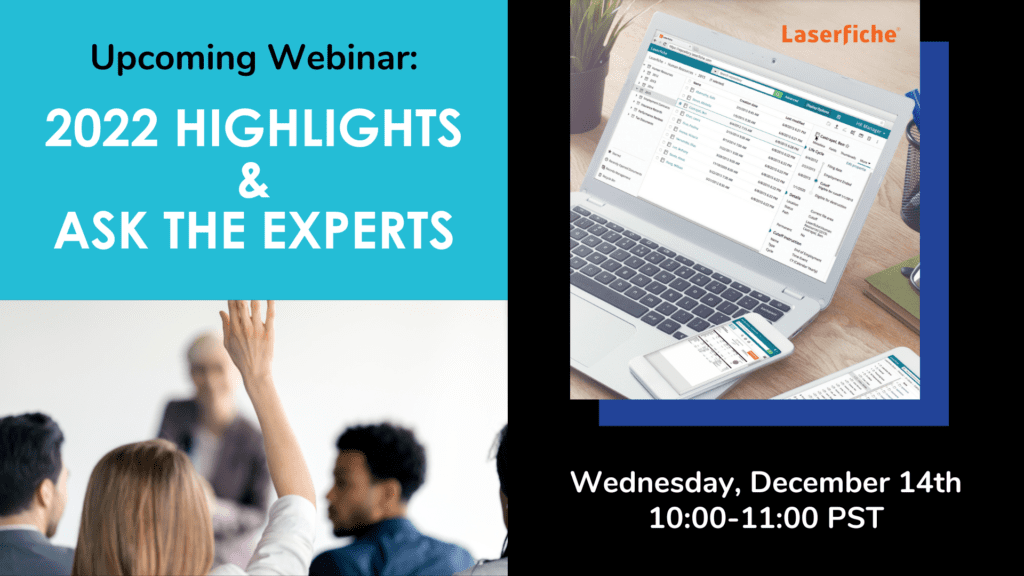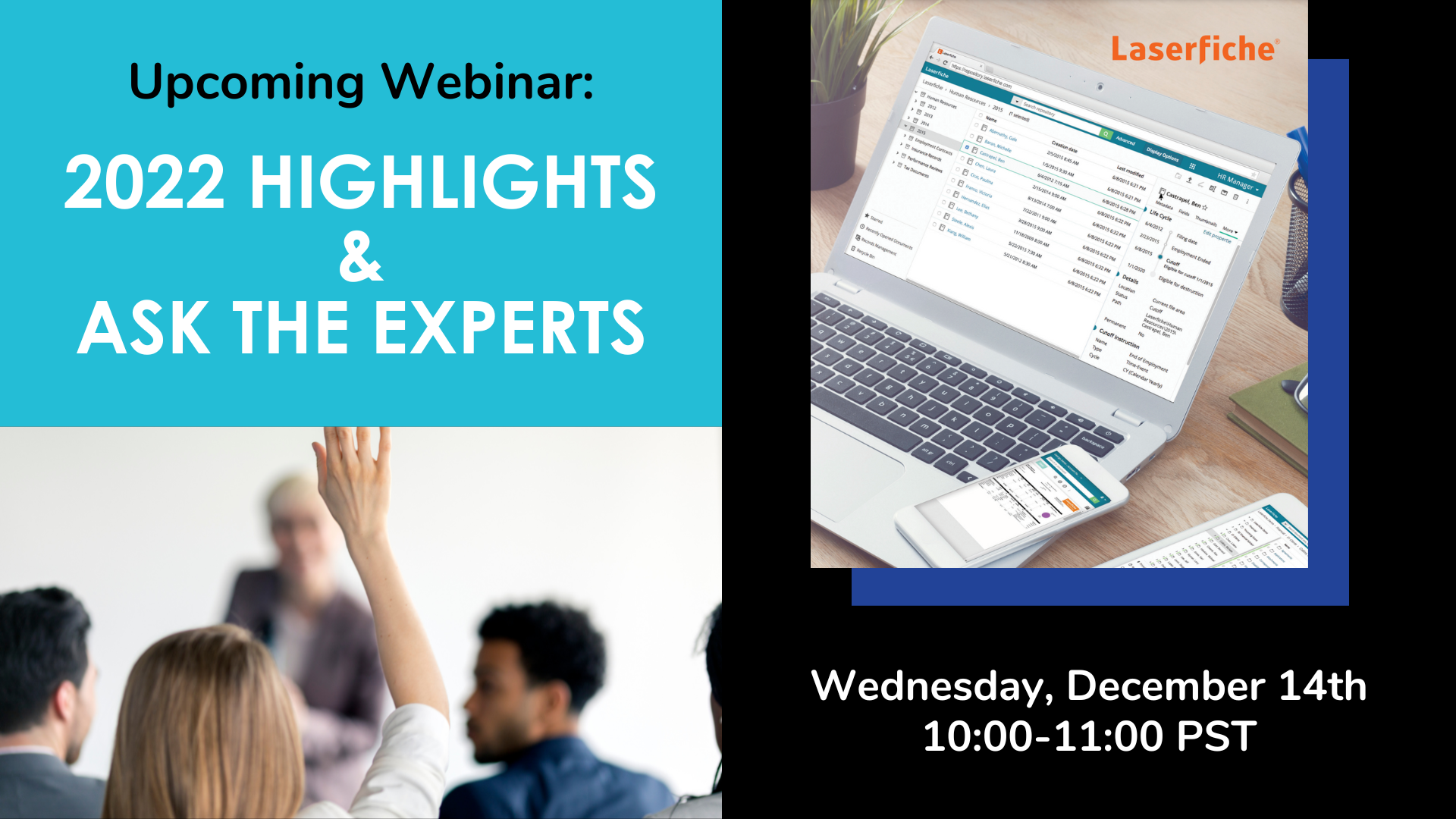 Join the ECS Imaging team as we recap the Laserfiche highlights of 2022. You will also have the opportunity to ask a panel of our expert team any burning questions you might have.
Contracts Management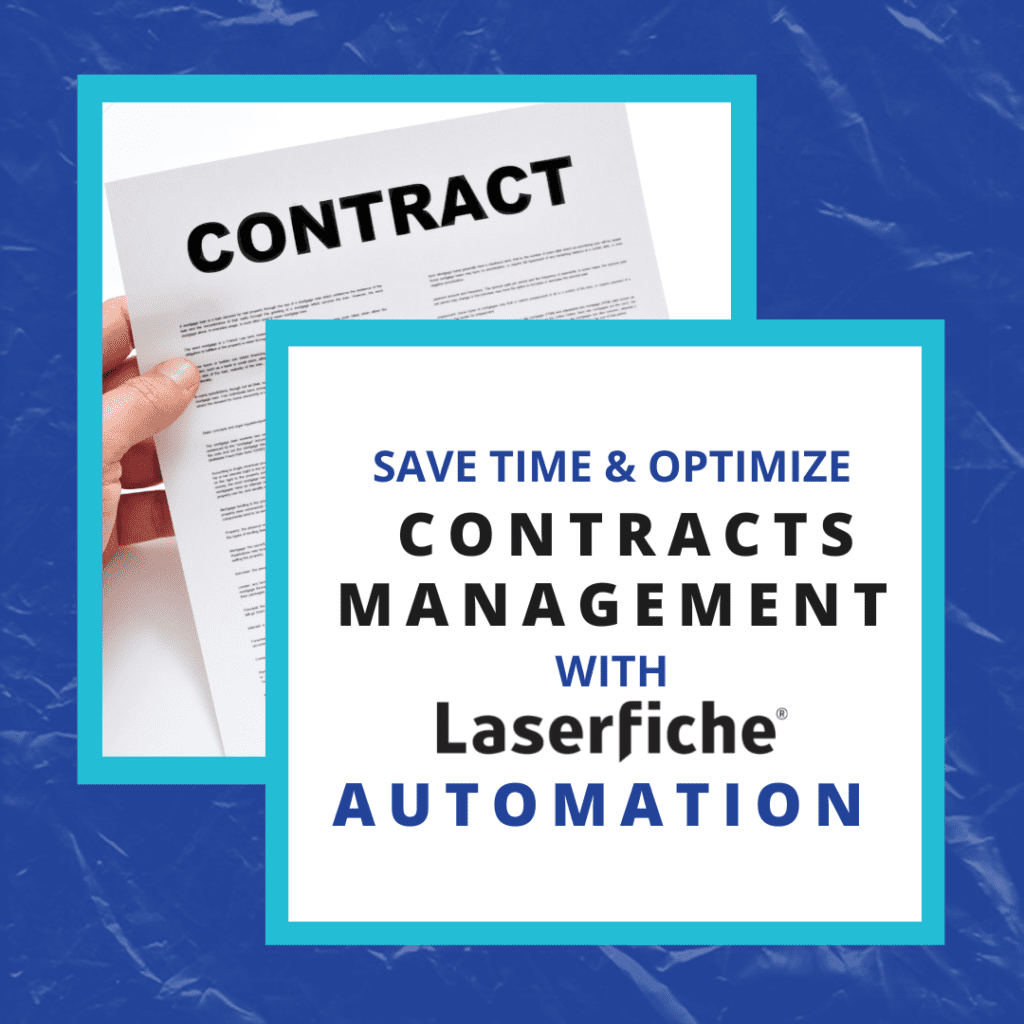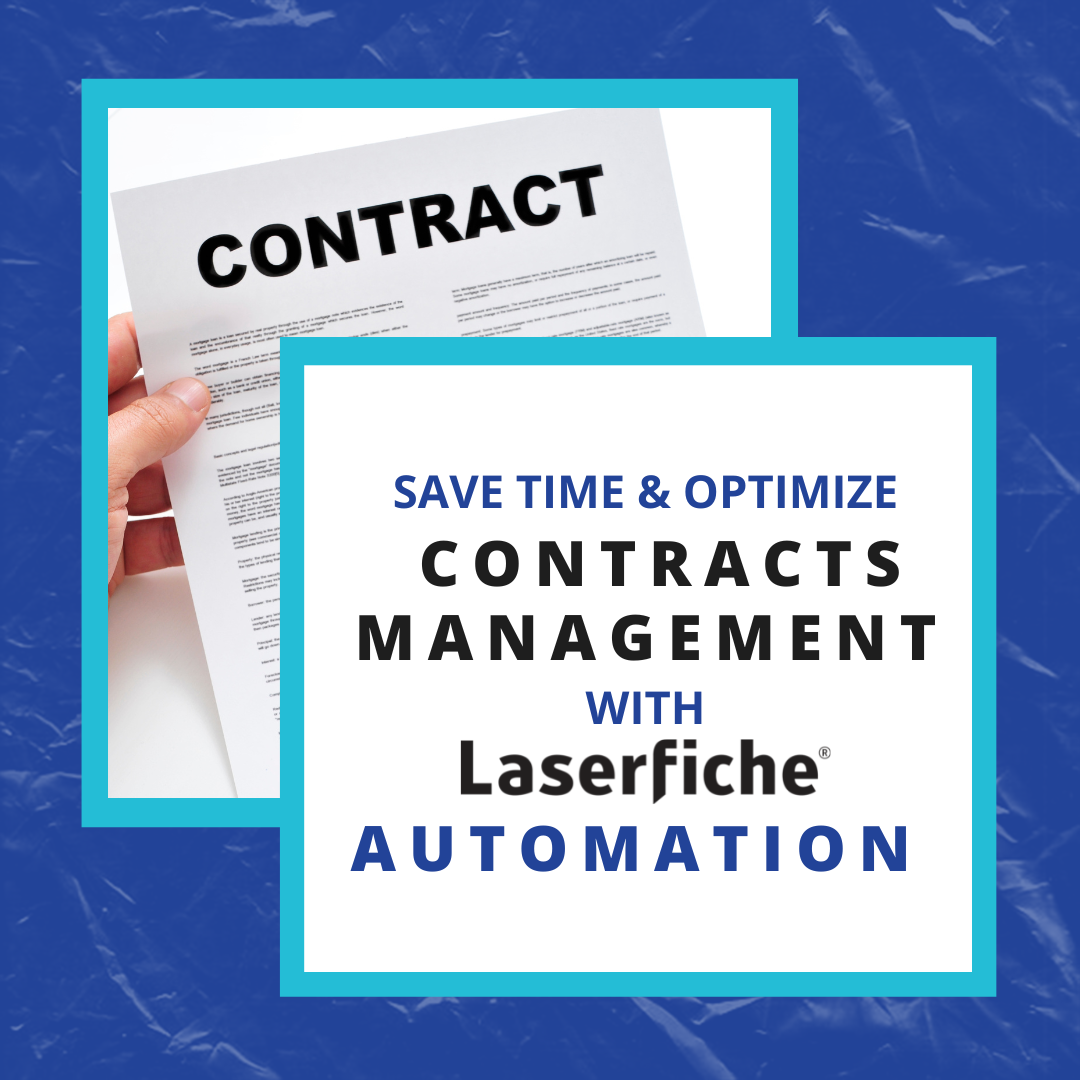 Contracts management is the process of negotiating, editing, and signing contracts with external vendors and constituents. In most organizations, this process includes time-consuming, repetitive tasks, the need to track specific contract details and receive timely responses for those involved. With Laserfiche automation, such as Workflow and electronic Forms, you can make contracts management a significantly simpler process beginning to end, as well as for future contract renewals. Read more here
Customer Success Story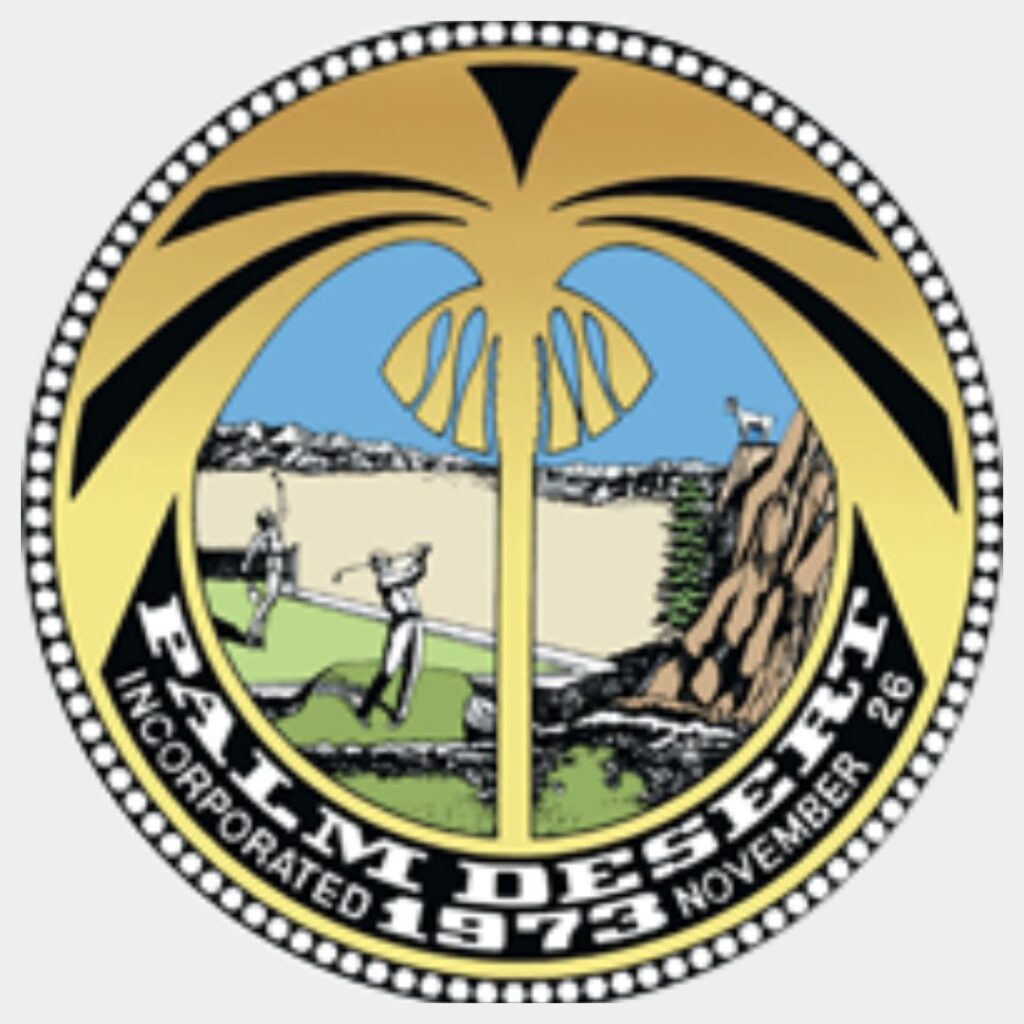 The City of Palm Desert is located in the Coachella Valley about 14 miles east of Palm Springs. With a population of nearly 53,000 permanent residents, Palm Desert is not only a major center of growth in the Coachella Valley, but is also a popular retreat for 32,000 "snowbirds" who come from colder climates each winter.
Read More
ECS Imaging 20th Annual Conference Recap
ECS wants to thank everyone who attended the ECS Annual Conferences in person this year. It was an informative and inspiring event as we heard from several of ECS customers who demonstrated their innovative Laserfiche solutions including City of Palm Desert, North County Transit District, and Truckee Donner Public Utility District. We appreciate your interest in attending and we look forward to seeing you at the next ECS event.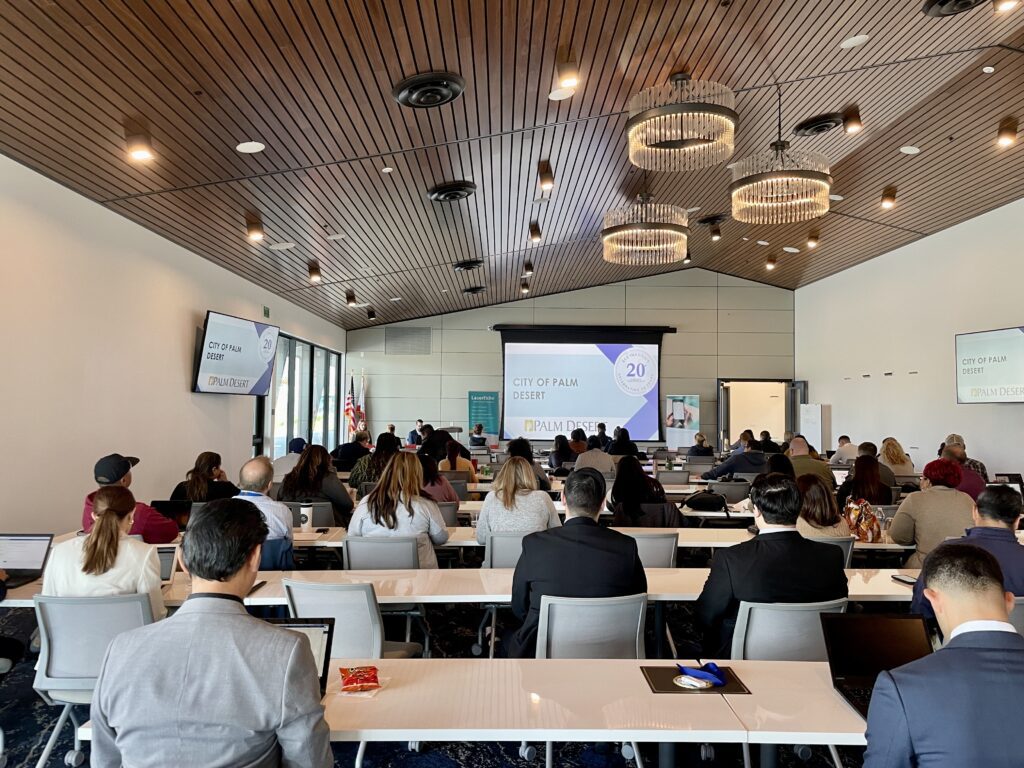 Laserfiche News
Run Smarter Awards
Laserfiche Run Smarter Awards nominations are now open! Each year, the Laserfiche Run Smarter® Awards recognize innovative organizations and individuals that have used Laserfiche to achieve exceptional results. The final entry deadline is Friday, December 16th, 2022 at 5:00PM (17:00) Pacific Time.
Submit your application here
Updated DocuSign Configuration for Compliance with DocuSign Security Updates
As of October 1, 2022, DocuSign will implement new security requirements for all integrations connecting to DocuSign. You do not need to update your Laserfiche installation, but all customers using the DocuSign integration (both self-hosted and on Laserfiche Cloud) will need to modify their DocuSign configuration to be in compliance with these changes.
Basic Authentication Deprecation in Exchange Online
Starting October 1st, Microsoft will start to disable basic authentication across multiple services, including Exchange Online. The following applications may be affected and need additional configuration:
Laserfiche Email Archive
Laserfiche Forms
Email approval only
Laserfiche Workflow
Create Exchange Item activity
Create List Item (Sharepoint)
Delete List Item (Sharepoint)
See KB1014391for more information. This issue does not affect self-hosted versions of Exchange or other mail servers.
New Features in Laserfiche Cloud
Improved Forms End User Experience – Designers now have the option to add labels for table rows guide users through filling out tables. End users can now view images and PDFs they submitted without downloading them while working on form, including the ability to expand and zoom into the image.
Forms Layout Designer – The Form Designer now has all the functionality of the Classic Form Designer and will be the default when creating new forms. The new designer includes all recent designer updates such as custom JavaScript support, dynamic validation, and enhanced field rules.
Dynamic Form Field Conditions – Dynamically apply validation to form fields based on a value of another field while the user is filling out the form. For example, the value entered in the "start date" field can make sure the "end date" field can only select a later date.
New Forms Token – The URL of where the form is saved to repository can now be used as a token throughout the rest of the business process. These include variables for the Folder Attachment List, Folder ID, Folder Link, Folder Name, and Folder Path.