May 2022 ECS Imaging Newsletter
Upcoming User Groups
In order to reach a large population of our clientele, we will be hosting one user group in Southern California and one in Northern California. Our user groups are always complimentary to our customers and invited guests because we believe in providing highest quality of service. Registration is required.
Please join us for one of our upcoming user groups. We are excited to finally be face to face with all of you!
Participants will walk away with a deep understanding of recent Laserfiche updates, product-specific training, best practices, consulting, networking, and industry information.
---
ECS Imaging News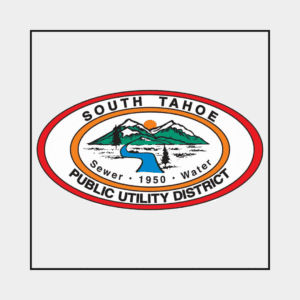 Success Story: South Tahoe Public Utility District
South Tahoe Public Utility District (STPUD) works to balance heavy tourist water and sewer needs by maintaining the aging system which keeps the lake clean.
As ECS Imaging customers since 2009, they knew that Laserfiche had the potential to help them execute their mission in new ways. In collaboration with ECS Imaging, they've innovated a new usage of Laserfiche Forms and Workflow In order to collect and analyze the system data they need. Read more.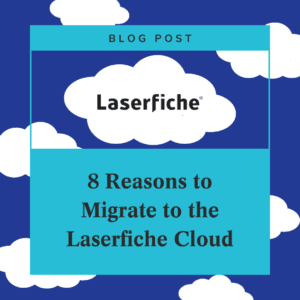 8 Reasons to Migrate to the Laserfiche Cloud
For a while now we've been hearing about 'the cloud.' Sure, most of us have been using it to host all of the photos we've taken on our phones for the last decade, but, recently, more businesses are turning towards cloud systems. In fact, research conducted by Levvel found that over 70% of today's organizations are migrating their information to the cloud.
Read on to see 8 reasons to migrate to the Laserfiche Cloud.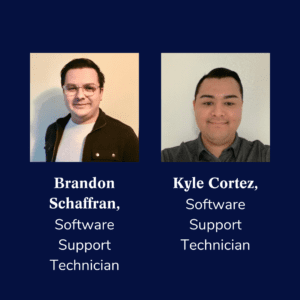 ECS Welcomes 2 New Software Support Technicians
ECS Imaging is thrilled to welcome two new employees to our team. We look forward to continued growth to better serve you, our wonderful customers.
Brandon Schaffran is a new Software Support Technician proficient in SQL and table organization principles. He is also proficient in object-oriented programming, with an understanding of C++ and Java. In his free time he studies Android development.
Kyle Cortez also joins ECS as a new Software Support Technician. He graduated from Cal State Fullerton with a Bachelor's Degree in Computer Engineering and is familiar with working on computer architecture. He's experienced in programming in C++, C#, and JavaScript. Previously, he worked in Customer Support for five years.
---
Laserfiche News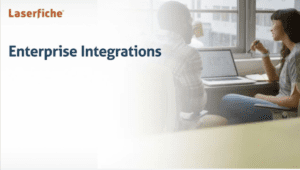 Have you Explored How Laserfiche Integrates with your Software?
In this short video, Laserfiche covers the integration tools that help connect content across your enterprise apps and enable streamlined end-to-end experiences. Watch now.
On-Demand Access to Empower Content Ends May 18th!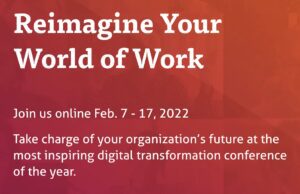 May 18th is the last chance to view Empower 2022 sessions on-demand. Re-watch your favorite presentations, discover ones you may have missed or download resources. Access the Empower Attendee Hub here.
---
The ECS Imaging Team